Keetsa
About this project
Making an eco-friendly mattress store stand out in the retail epicenter of the world meant transforming the perception of the product.
Services
General Contracting
Interior Design
Location
Manhattan, New York
Venice Beach, California
San Francisco, California
Berkeley, California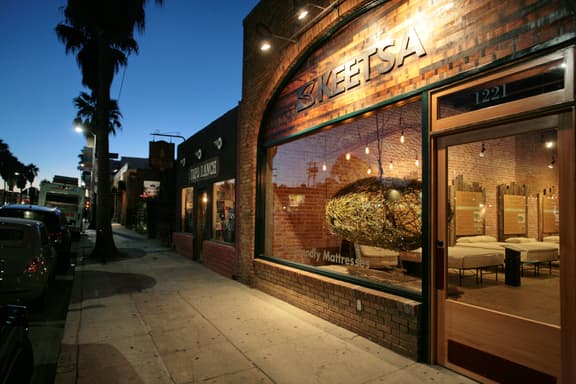 Creating a physical embodiment of the ethos of sustainability brings a unique set of challenges in and of itself. Keetsa's intrinsic core value as an eco-friendly mattress retailer and maker is pushing the possibilities of the industry — and in seeking out a design-build partner with similarly aligned values, they found Siteworks.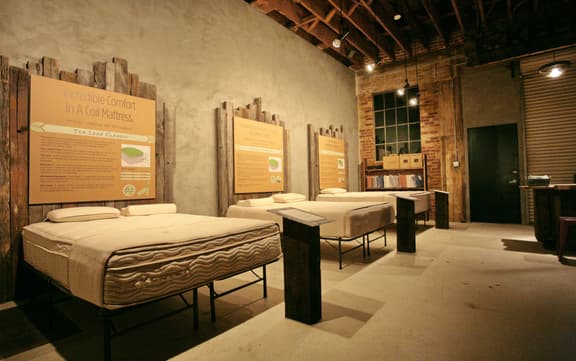 With retail locations in Portland, Venice Beach, Berkeley, San Francisco's Design District, and Manhattan's SoHo neighborhood, Keetsa needed both a general design formula for cohesive brand delivery and careful site-specific construction execution to bring each project to life. Custom designed and fabricated retail displays, wall cladding, shelving, furniture, and casework are not only functional but also sustainably minded sculptures that create an interesting and refined retail experience. Siteworks is honored to have had Keetsa as a successful retail partner for more than 10 years, and the collaborations continue!